What To Look For In A Self-Publishing Platform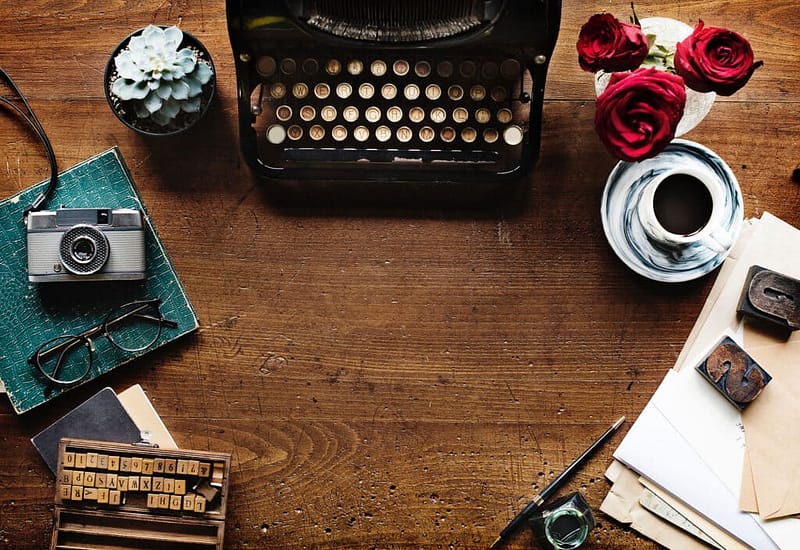 When researching a self-publishing platform, you'll want to make sure you understand the features and benefits it offers, as well as any drawbacks. Here are some of the key aspects to consider:
Costs: Some self-publishing platforms are free to use, but many will charge a fee. Be sure to understand how much it will cost you to use the service, as well as any additional costs for specific features.
Services: Different self-publishing platforms offer different levels of services, ranging from basic formatting to book cover design and marketing. Make sure you understand the services offered by the platform and decide which ones you'll need.
Distribution: The majority of self-publishing platforms will allow you to make your book available on online stores such as Amazon, iBooks, and Kobo. Check to see which stores the platform supports and make sure it has the ones you need.
Support: Many self-publishing platforms provide customer support to help you with any queries or issues you have. Look at the level of support offered and see if it meets your needs.
Now that you know what to look for in a self-publishing platform, here are some of the best-known options available:
Amazon Kindle Direct Publishing (KDP): KDP is Amazon's free self-publishing platform, which allows you to make your book available on the Kindle Store. It offers basic formatting and cover design services, as well as marketing tools.
Draft2Digital: This platform is a great option if you want to make your book available in multiple stores. It offers a range of services, including formatting, cover design, and marketing.
Smashwords: Smashwords is another multi-store platform, allowing you to make your book available on Apple Books, Barnes & Noble, and Kobo, as well as Amazon. It offers a range of services, including formatting and marketing.
Lulu: Lulu is a popular self-publishing platform with services, that include cover design, formatting, and printing. It also has a range of support options to help you through the publishing process.
Self-publishing platforms can provide an invaluable service to aspiring authors, making it easier to get their work out into the world. But with so many options available, it's important to do your research and select the right platform for your needs.
By considering the features and services offered, as well as the cost and distribution options, you'll be able to find the platform that's right for you and get your book out into the world.