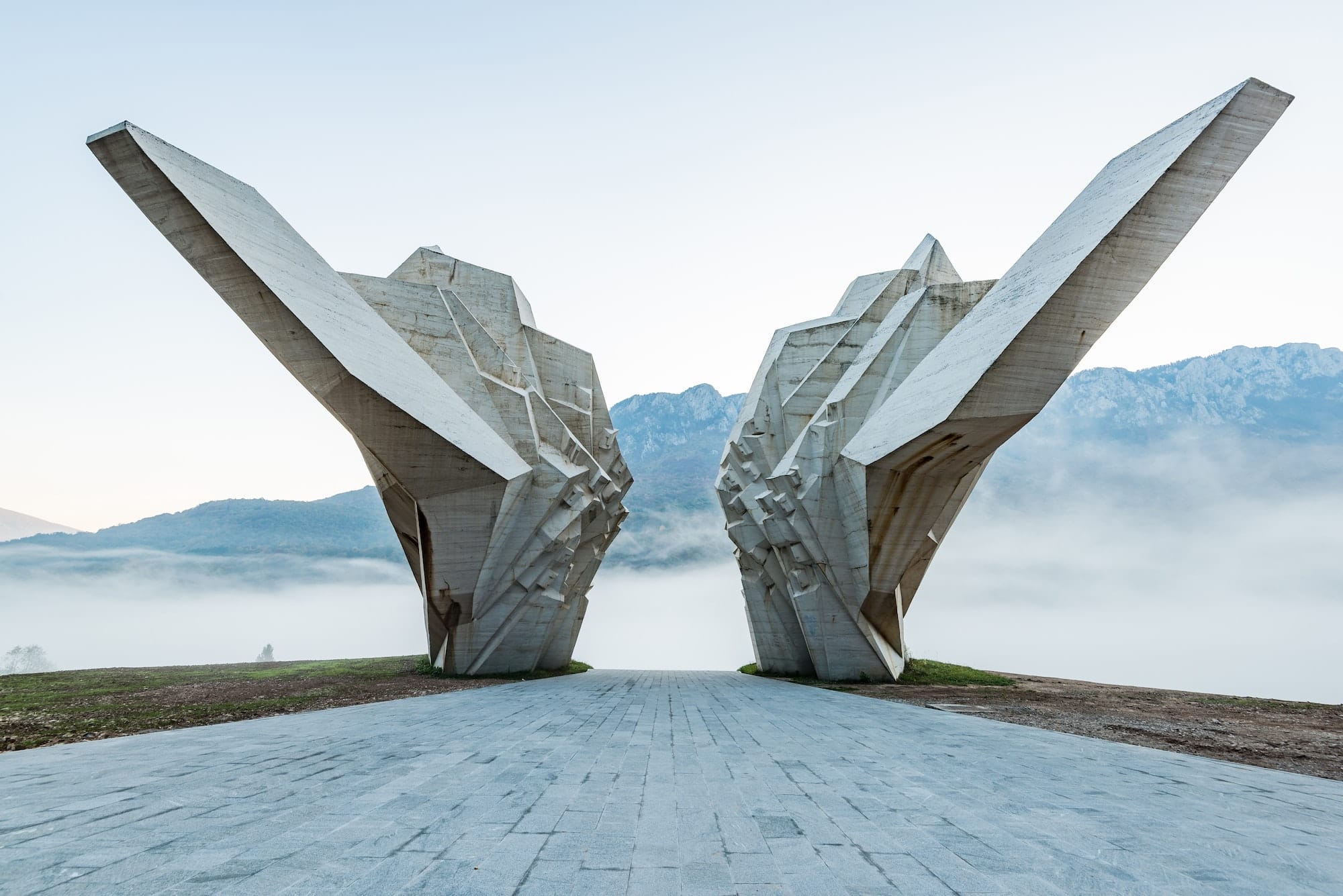 Are you an author looking to build a website for yourself? A website is a great way to showcase your work, keep in touch with your readers, and promote your books. Creating a website can seem intimidating, but with the right resources and tips, you can have a website up and running in no time.
Before you begin building your website, you should decide what kind of website you want to create. Do you want to use a pre-made template or build a customized website from scratch? Knowing the answers to these questions will help you decide what kind of website builder you will use and what hosting provider you will choose.
Once you have decided on the type of website you want to create, you can move on to setting up your hosting and domain. Most website builders offer hosting and domain services, so you can easily get your website up and running in a matter of minutes. If you are more comfortable with a more technical hosting provider, you may want to consider a VPS or dedicated server.
Next, you will want to choose a website builder. There are a variety of website builders available, ranging from beginner-friendly drag-and-drop builders to more advanced coding-based builders. Selecting the right website builder for your needs will make the process of creating your website much easier. WordPress is the choice for many users, and is versatile enough for novices, pros, and everyone in between. Check out the link below. A word of caution, Siteground and Bluehost are touted as two of the best every website with rankings that I've seen. What is not mentioned is that they are cheap because they don't offer important services such as daily backups, and knowledgable technical support. I had a great experience with WPHosting until they became too pricey. Kinsta is a great choice if you're willing to pay more. It has a staging site that is exceptionally easyy to use. But now I use Elementor's Cloud Hosting. Elementor is the best editor for building websites in my opinion, and for only $99 a year, and $45 for Elementor Pro they have it all.
https://www.hostingadvice.com/how-to/best-website-design-and-hosting/ 
Now that you have your hosting and website builder set up, you can start designing and building your website. You'll want to create a website that reflects your writing style and personality. Make sure to include a biography, a list of your published works, and a blog where you can share your thoughts and insights with readers.
Once your website is designed, you'll need to set up the necessary features to ensure your website runs smoothly. This includes setting up analytics, creating a contact form, and setting up a newsletter. These features will help you track visitor activity and stay connected with your readers.
Finally, you will want to promote your website. You can do this through social media, search engine optimization, and email marketing. By leveraging these channels, you can reach new readers and get the word out about your work.